Shampoo Therapy & The Man From Bengal
Halal Incorp Agencies,
By Maj Hussain,
Sake Dean Mohammed introduced Indian cuisine and shampoo therapeutic treatments into Europe in the 19th Century. Sake Dean Mohammed was born in 1759 in the Indian Sub-Continent in the town of Patna, Bihar. This was under the control and rule of the Bengal presidency at the time. The East India Company had been operating across this region and Sake Dean's father was one of its employees. He became skilled and gained knowledge in the arts of alchemy and was proficient in making soaps and shampoos. Sadly his father passed away whilst he was still relatively young and he was then mentored by Captain Godfrey Baker. Sake was only at the tender age of 10 when he served in the East India Company as a trainee surgeon.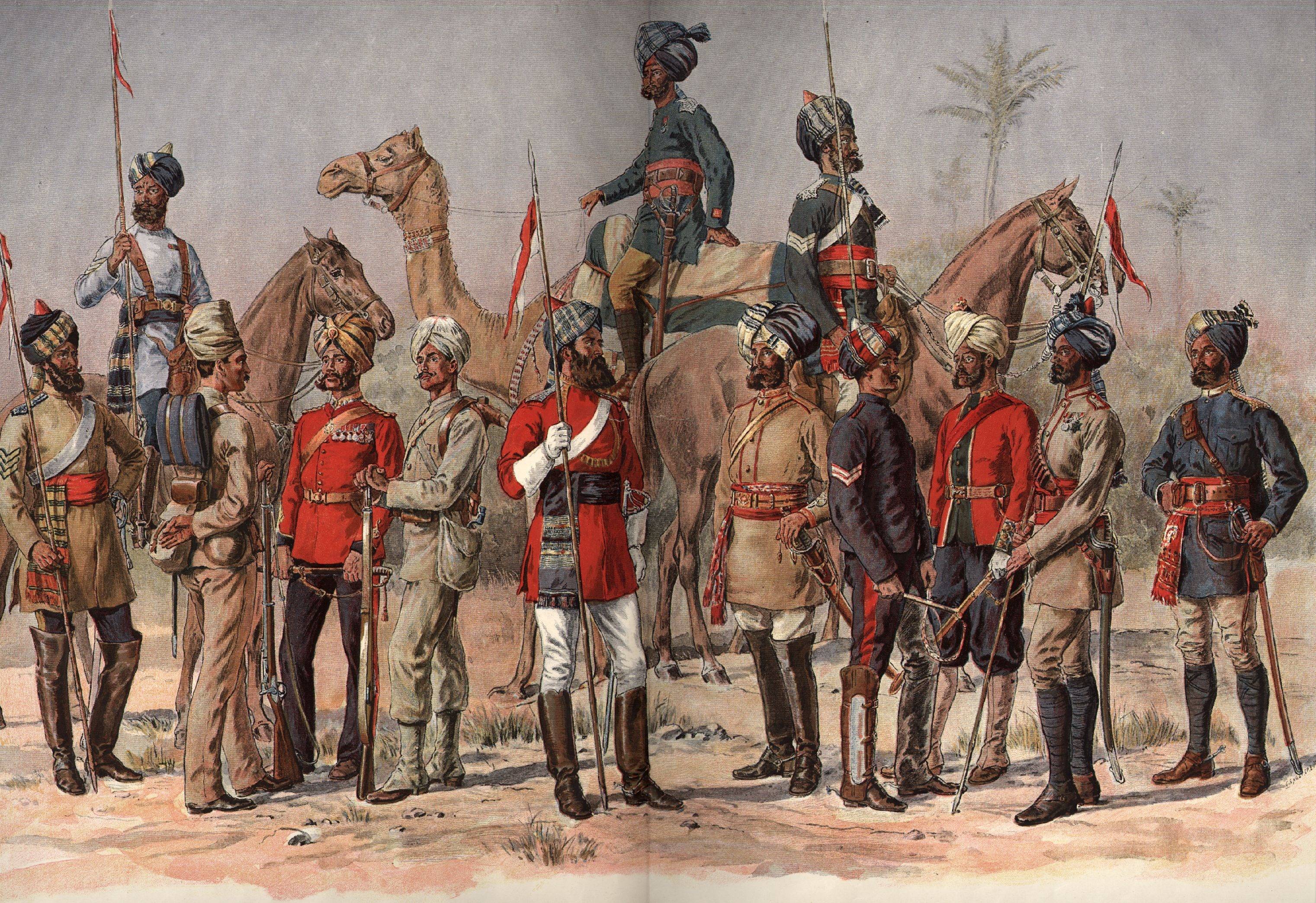 Sake stayed with the military unit commanded by Captain Baker until 1782 when they both made their way to Britain. Sake Dean followed his friend Captain Baker to Cork in Ireland in 1784 where he later met his future wife Jane Daly.
He published his first book in 1794 entitled 'The Travels of Dean Mohammed'. As the world moved into the 19th century around 1810 Sake Mohammed relocated for the high life of London. In this city he initiated the opening of a restaurant called 'Hindustani Coffee House'. This was the first Indian restaurant of its kind on British shores and was every bit the intrigue. There was hookah smoking pipes on offer coupled with spice blended Indian cuisine. This venture did not last for long as financial constraints hampered business.
Shampoo Therapy
In 1812 Sake opened up a bath house on the Brighton coast. He was famous for his administration of shampoos and Indian oils. The crowning moment of Muhammad's work came when he treated King George IV and King William IV and was awarded Warrants of Appointment as 'Shampooing Surgeon' to their majesties. He died in Brighton, England in 1851 and was laid to rest in the city.
Support Us To Produce More Articles Like This: Click Here